Located – SPCC
Join us weekly as we gather to worship, pray, explore God's Word and fellowship together.
It's a great opportunity to meet others in a small group setting.

Come and join us weekly at SPCC during the school term.
Children can play in a safe and relaxed environment with various toys while joining in singing and craft activities and enjoying healthy snacks.
Freshly brewed coffee and tea will also be provided for parents/guardians.
The cost is 3 euros per family.
For more info, please get in touch with Petrina (606 606 435)
follow Santa Ponsa Community Church Playgroup on Facebook for more updates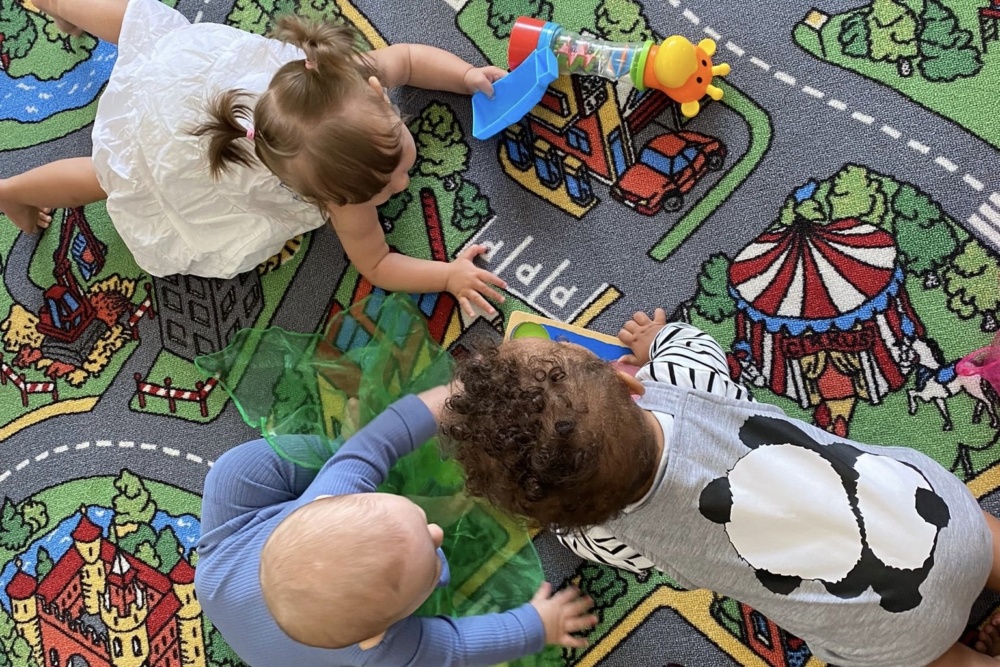 Located – SPCC
Join us as we dig into the bible in smaller group settings
A great way to make new friends and learn what God's Word has to say.
Contact Andrew Snell for more details (630 348 808)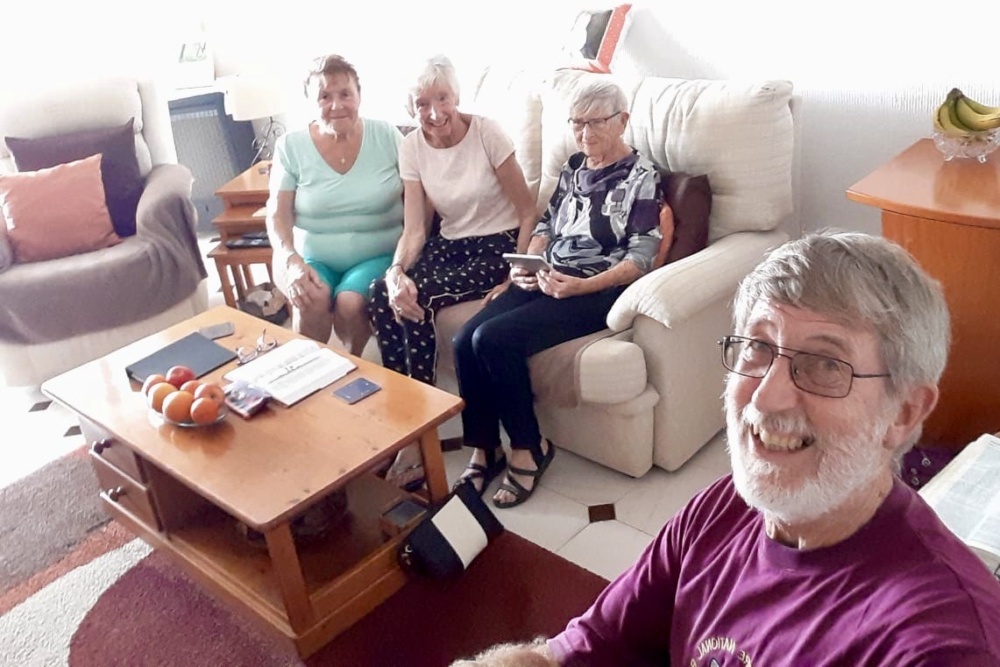 Located – SPCC or via Zoom
Inspiring weekly devotional bible study.
Gain life-improving insights.
 Zoom-