SPCC Homegroups exist as a way for people to engage in biblical community that helps us become more like Jesus in every area of our lives. We invite you to get in touch and come to one of our homegroups where you have the opportunity to connect more intimately within a small group in a home setting whilst studying God's Word together.
Homegroups provide an opportunity to share our different perspectives, and insights. More information is retained when there is active involvement, so biblical literacy is enhanced. Application and accountability bring understanding that moves God's Word from the intellect to the heart. Transformation is encouraged (Romans 12:2), and our lives are changed. When our lives are changed, the lives of those around us are changed as well.
We encourage you get involved in one of our Homegroups!
THURSDAYS 15:30 – 17:30
Located: AT SPCC
Led by: Andrew Snell
Contact: 630 348 808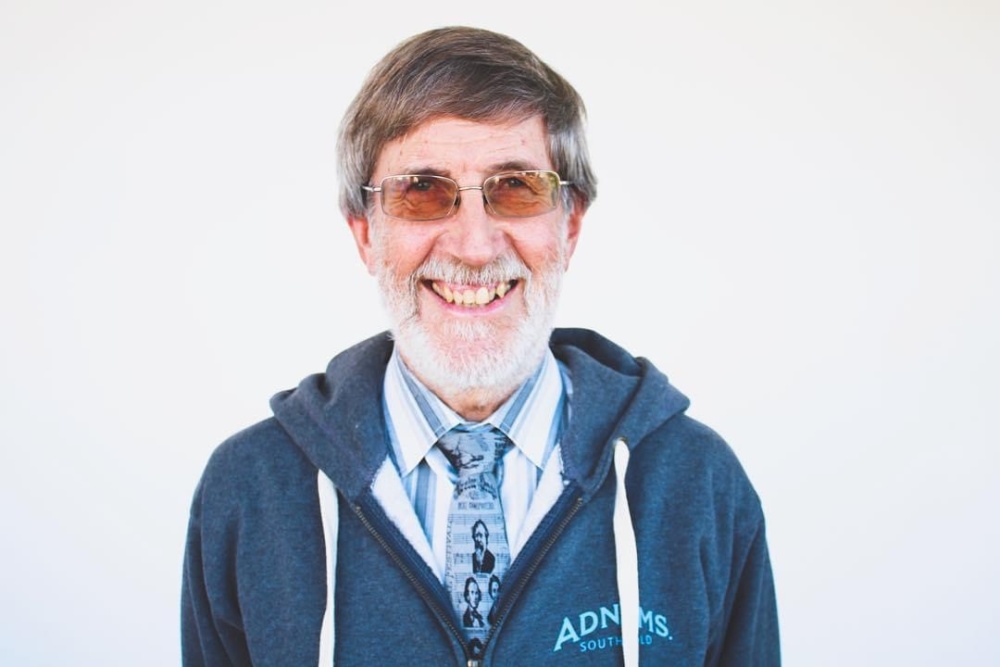 WEDNESDAYS 19:00 – 21:00
Located: At SPCC
Led by: Rafael Manzanares
Contact: 659 442 155