You are welcome!
Sunday morning service starts at 11 o'clock! If it's your first time, it may also be useful to know…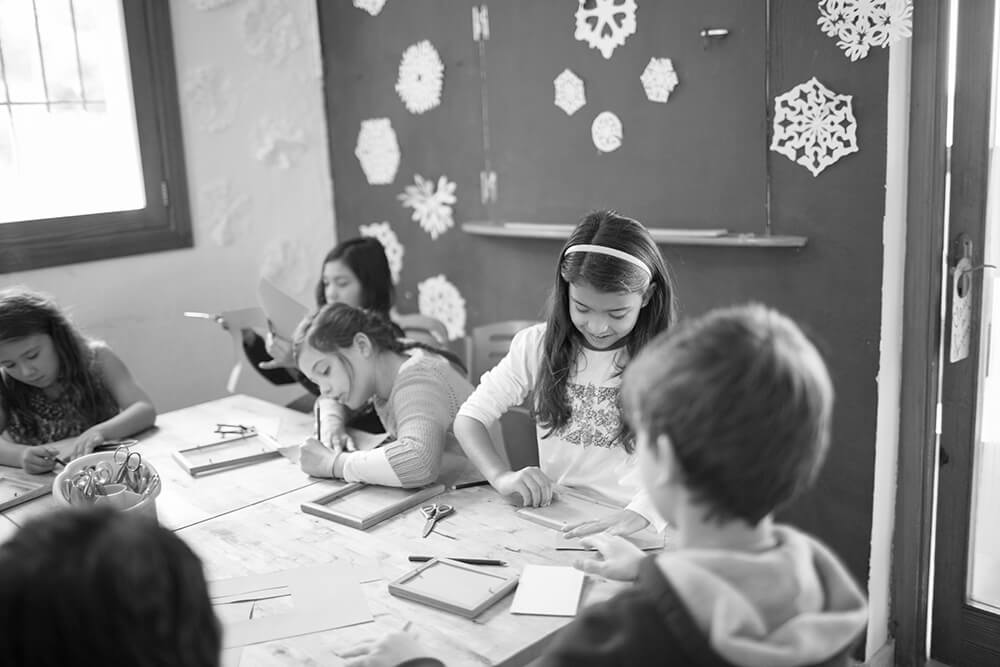 If you have children (up to 11 years) there are Sunday morning meetings for them running alongside the main service!! We do crafts, learn and experience the bible together.
---
We would love to get to know you, so after the service join us in the coffee shop for a drink and a chat!!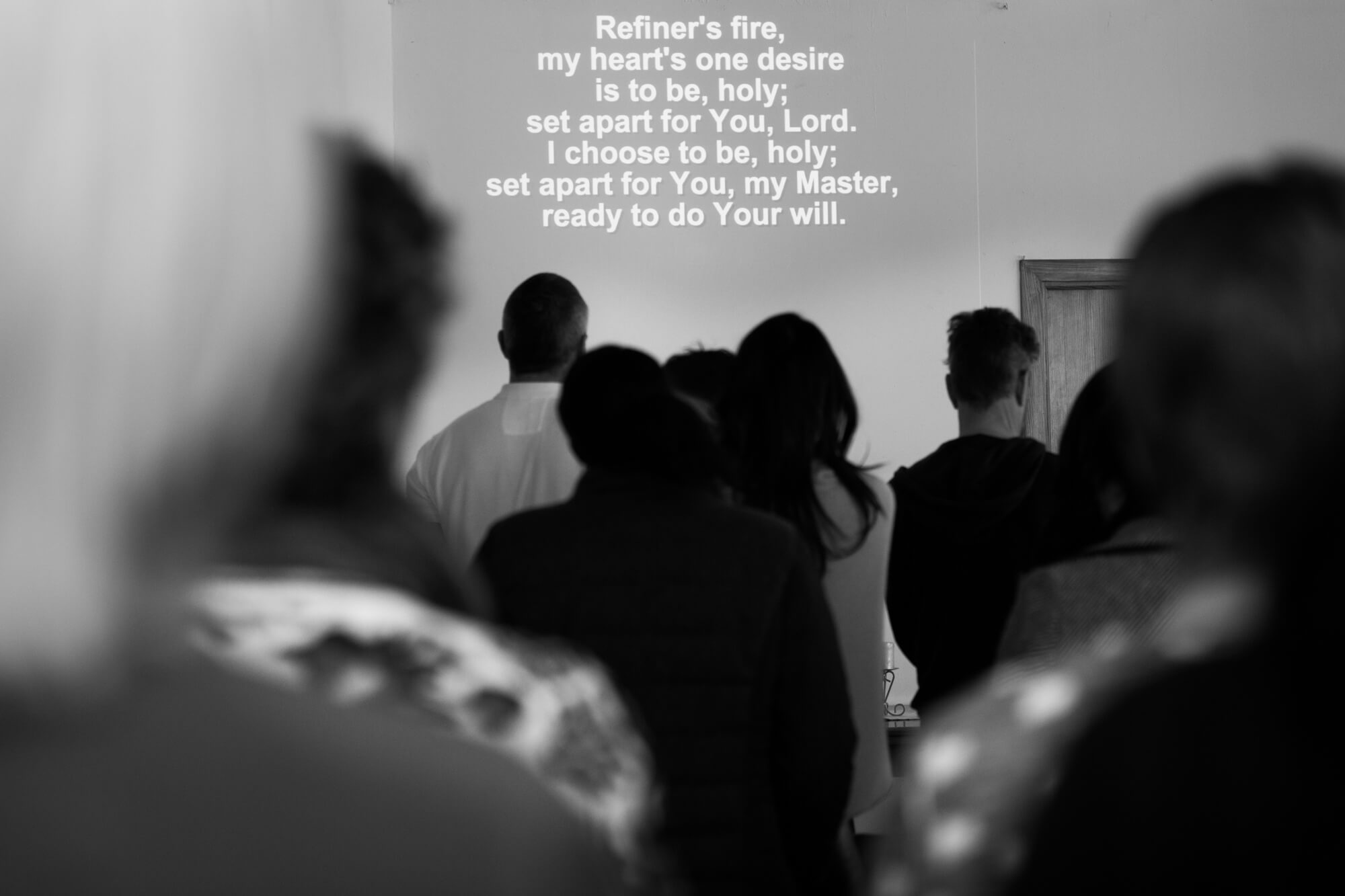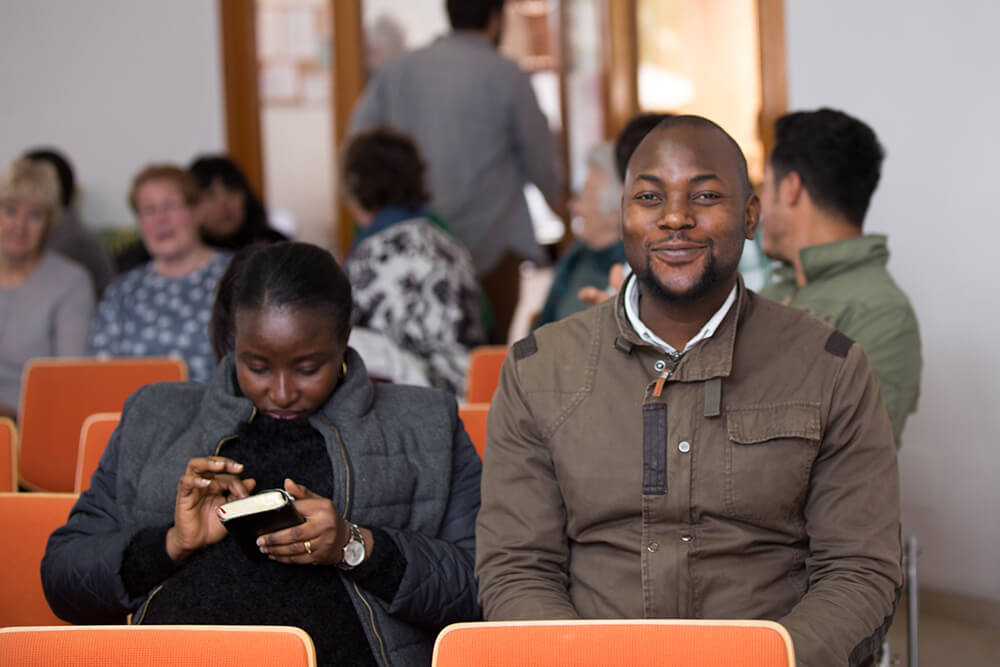 Each service is recorded and podcasted on this site >>>>>
sermons