All are welcome to our Sunday Morning Service!
TIME
11:00 a.m -12:45 p.m
SUNDAY MORNING
Our service consists of a time of Praise & Worship, Bible teaching, and a time of fellowship in our coffeeshop. Afterwards there will be a short time of any announcements  of up coming events or the schedule for the week at the church. There will be an encouraging Teaching ending with a few songs of Worship.
KIDS' SCHOOL
We love to engage children with the Bible in a fun and loving way that is relevant to their age. That is why, after family worship, we provide an exciting and encouraging program, including amazing life application Bible teaching, artsy crafts, cool games, and exciting songs. From 4 to14 years of age in three different groups: Sparrows, Roots, and 4:12.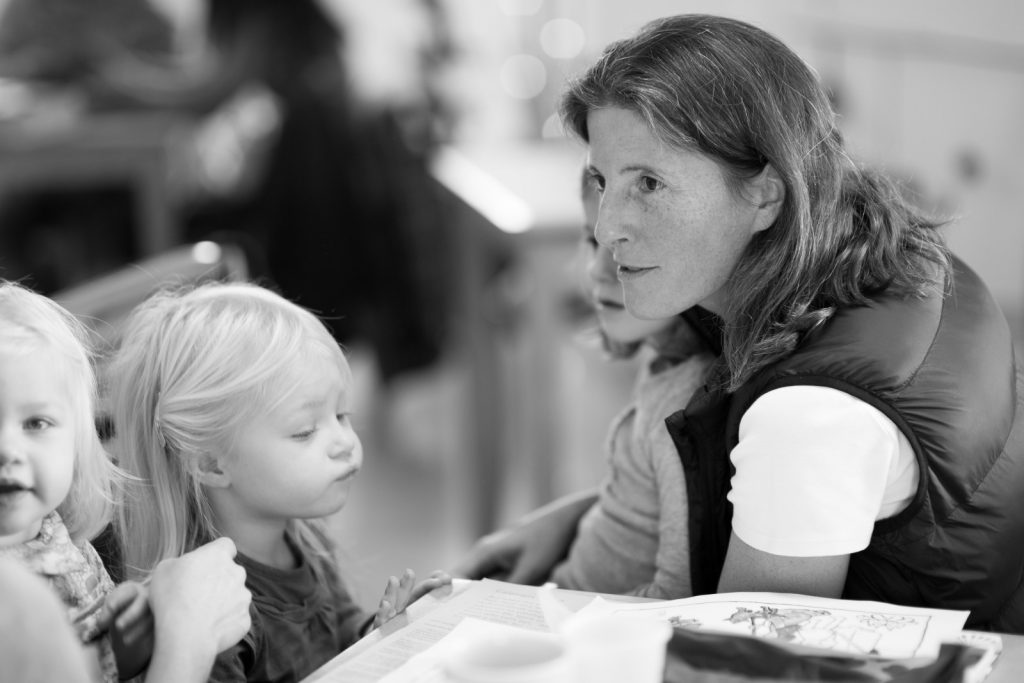 CRECHE 
We also provide a ministry to infants and toddlers (0 to 3 years of age), called Little Lambs. In a safe and warm environment, our volunteers care for the youngest with singing, Bible stories, and lots of free and guided play. It also allows an opportunity to care for nursing babies comfortably and discreetly.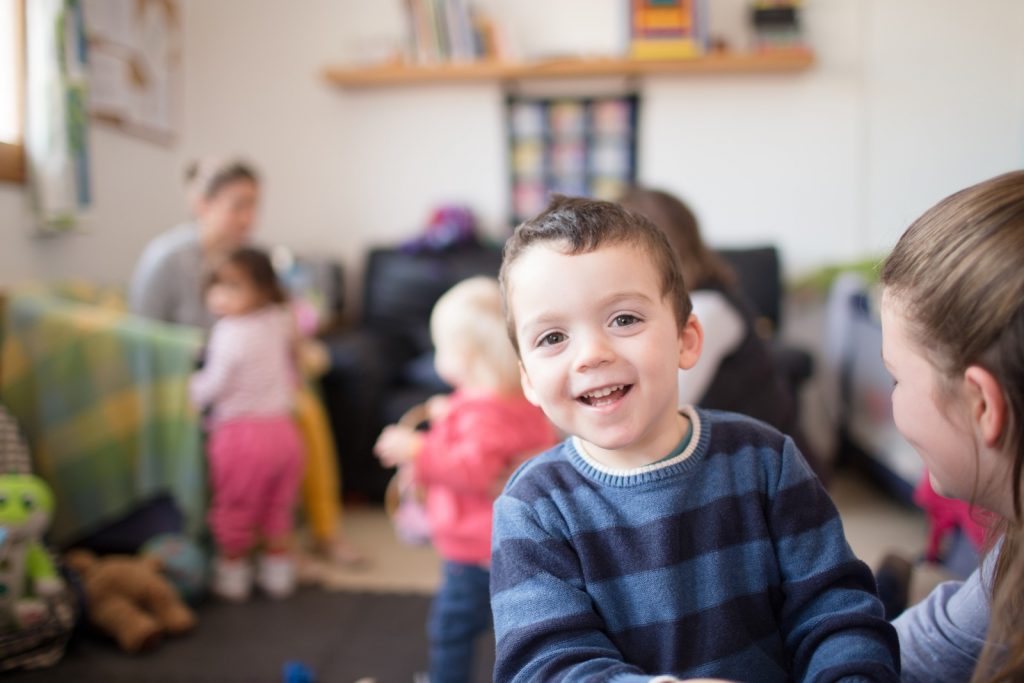 COFFEE SHOP
After the service feel free to stay for coffee & tea served by our trained coffee shop staff. There are a variety of drinks from which to choose, as well as tasty snacks & soft drinks. A perfect time to get to know people more, and to fellowship together.