Originally from the island, pastor Rafael became a Christian in the USA, and attended Calvary Chapel Bible College in Austria. He then served as a missionary alongside pastor Brian Brodersen planting a church in London, where he met his wife Loretta. They returned to Mallorca in 2001, and have been serving at the Church for over 15 years.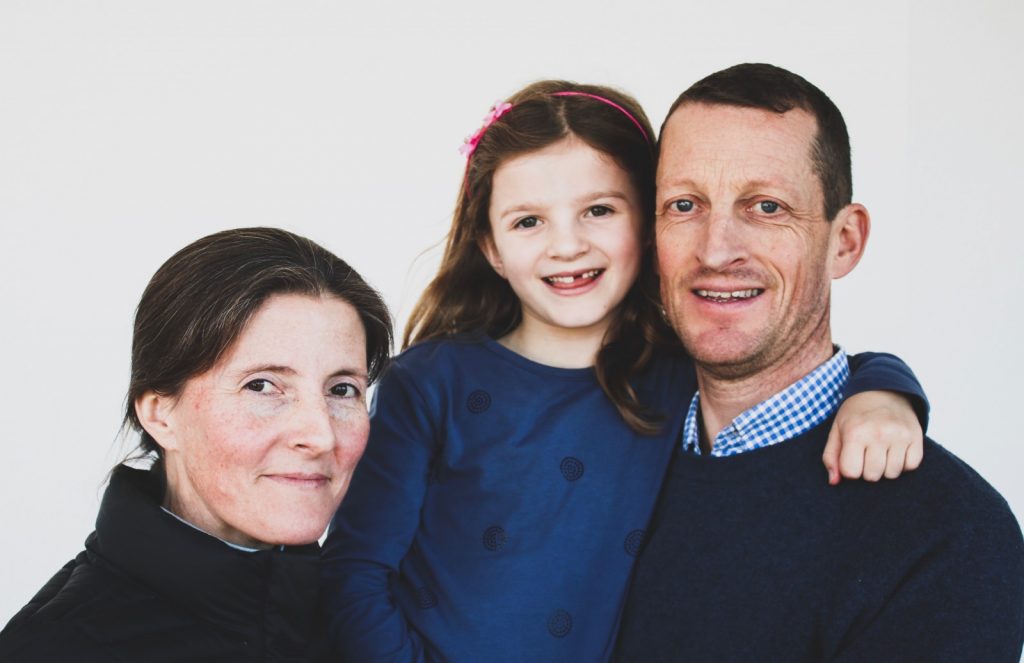 Originally from the UK, Mark first came to the island in 2001 as a skipper, but is now land based here. Mark is involved in various ministries at the church.
Andrew is a man of many talents. Retired music and maths teacher, he is serving faithfully at SPCC as one of the Deacons since 19 years. As a musician he also plays the Electric Bass Guitar in the Worship Team.
WORSHIP LEADER & MEDIA DIRECTOR
Alex is an American originally from Los Angeles, California, came to Mallorca Spain at the age of eleven years old with his parents with the heart and vision to serve as missionaries on the Island of Mallorca. Alex attended and graduated from Calvary Chapel Bible College and is now working as PADI Divemaster as well as serving at the church as the Worship Leader.
Originally from Aberdeen, Scotland, Heidi became a Christian on the island, and is a graduate from Calvary Chapel Bible College. Heidi is our faithful Administrator.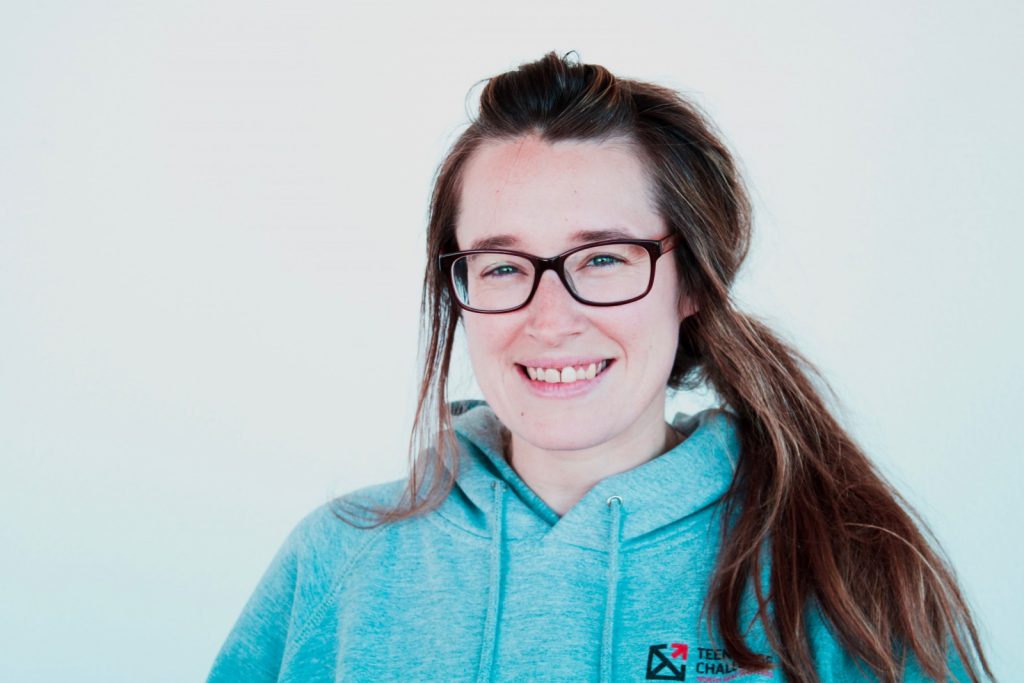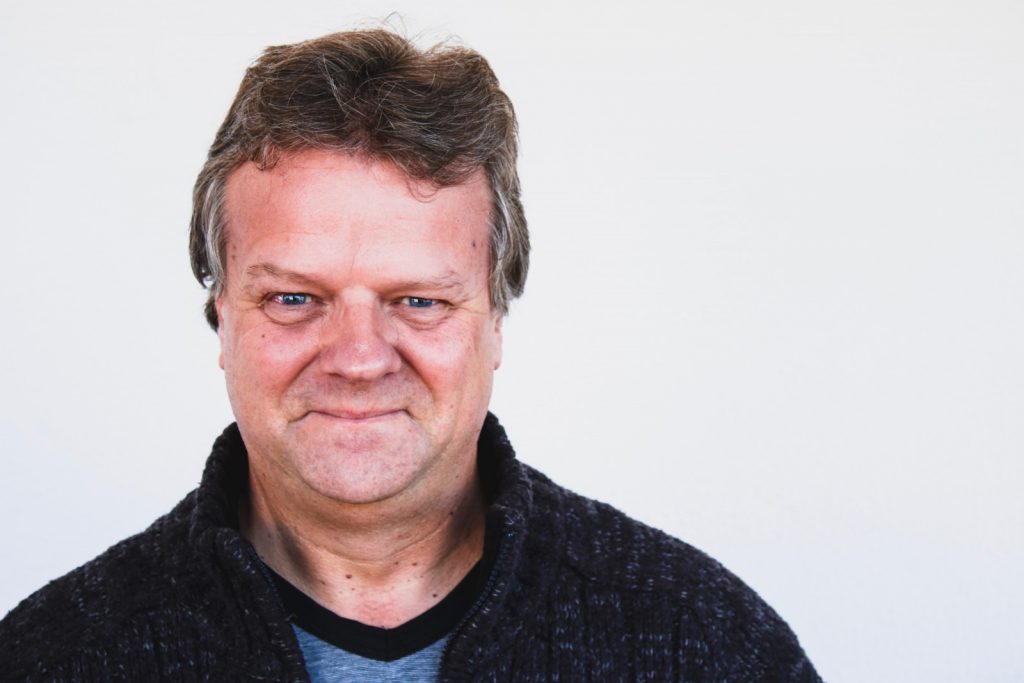 Martyn and Denise Skinner moved to Mallorca from Dorset, England over thirteen years ago, with a vision and desire to serve the Lord. Martyn is our Audio Visual Leader and also serves in our "Helping Hands" ministry.
Originally from the UK, Brenda has been living in Mallorca for over a decade now and is serving the in the church as the head accountant and overseer of finances.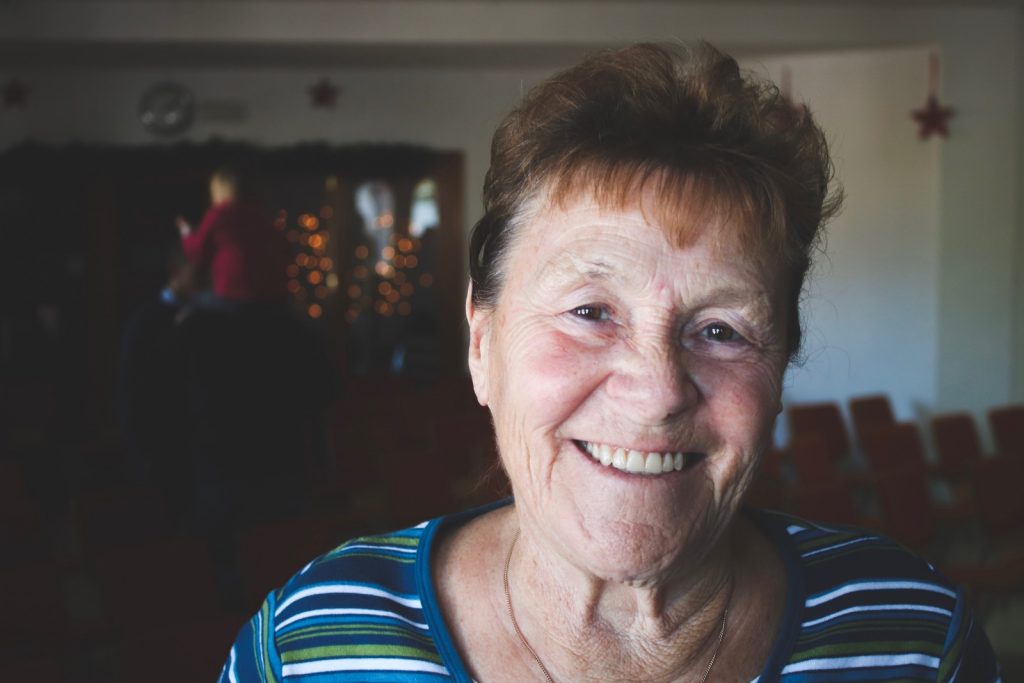 Trevor & Brittany Reinholt

After a semester of Bible School in Mallorca in 2012, Trevor was burdened by the overwhelming need for the Spanish people to know Christ through the gospel. Shortly after his time in Mallorca he met and married his wife, Brittney. Both having a background in Spanish, that burden to reach the Spanish world continued to deepen. In January of 2017 they moved to Mallorca with the intent of planting a church in the heart of the island, Palma de Mallorca. With the help and support of Santa Ponsa Community Church, it is their heart to impact the city, the island, and the Spanish culture as a whole with the life-changing power of the gospel, in the context of the local church!