The Santa Ponsa Community Church  started as a group of believers began to pray for a church to be started in the area of Calvia.  After meeting in hotels for a few years the Lord led the church to purchase our current building.  The Lord provided for it and much quicker than anyone thought would happen.  The US Navy volunteered to put the cross on the building which was initially designed to be a night club.  From then on we have enjoyed very fruitful years watching people's lives being built.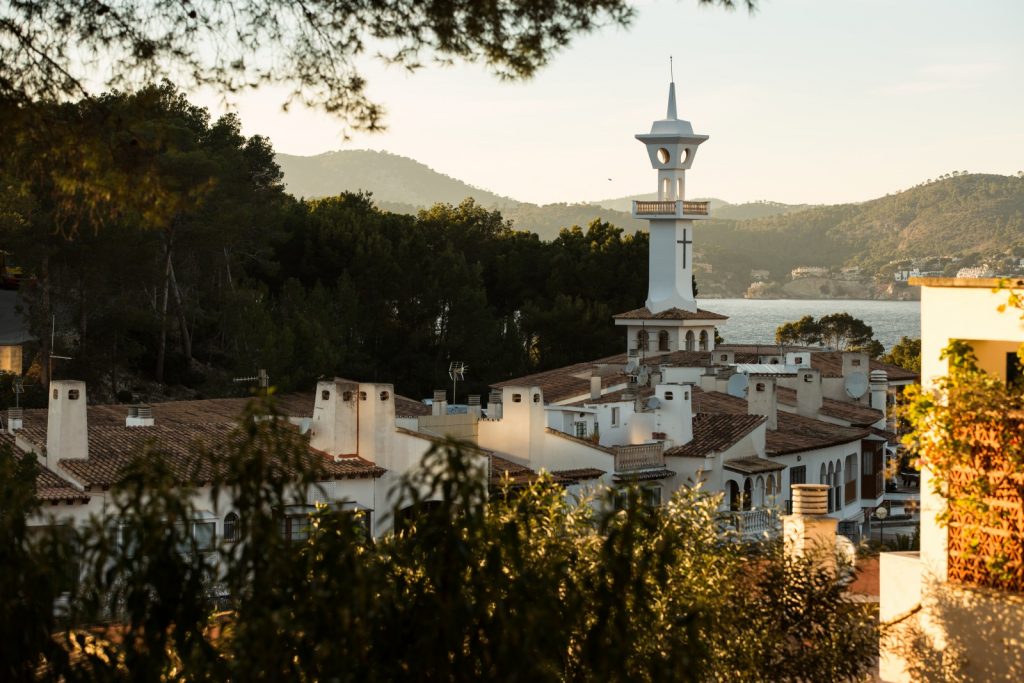 How/when did you because Pastor of the church?
I was invited to become the pastor of the church while living in London and after turning the offer down we actually moved to Mallorca to be near my grandmother.
After moving here through different circumstances we realised that we needed to a least move forward and see what the Lord might do.