Set up by volunteers from Santa Ponsa Community Church, Santa Ponsa Food Bank was created to meet an urgent need in the community caused by the COVID-19 crisis. We happily serve and support those facing food insecurity – often for the first time
Establecido por voluntarios de la Iglesia "Santa Ponsa Community Church", el banco de alimentos de Santa Ponsa se creó para satisfacer una necesidad urgente en la comunidad causada por la crisis del COVID-19. Servimos y apoyamos con gusto a quienes se enfrentan a la inseguridad alimentaria, a menudo por primera vez en sus vidas.
Es handelt sich um eine Initiative auf Freiwilligen-Basis. Die Santa Ponsa Food Bank wurde gegründet, um eine große, durch Covid-19 Krise verursachte Not in unserer Gemeinde zu lindern. Wir freuen uns sehr, dass wir Menschen unterstützen können, von denen viele zum allerersten Mal in ihrem Leben nicht wissen, wie sie an etwas zu essen kommen können.
DONATION/PAYMENT DETAILS
SANTA PONSA COMMUNITY CHURCH
IBAN : ES41 0049 5903 6927 9501 9755
BIC/SWIFT: BSCHESMM
Click any logo to open a new page.

Paypal payments can be made to — foodbanksp@gmail.com
Follow "Santa Ponsa Food Bank" on Social Media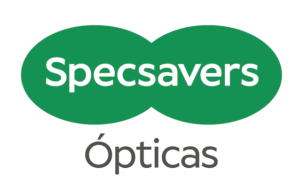 Specsavers Santa Ponsa is our official drop off point.
You can drop food in during business hours
 Specsavers – Mon – Fri 10am-7pm/Sat 10am-1:30pm