Santa Ponsa Community Church is actively reaching into the community in various ways. Every Saturday morning a group of volunteers head to Plaça España in Palma.
They serve and love the more disadvantaged by providing a hot breakfast and ministering the Word of God.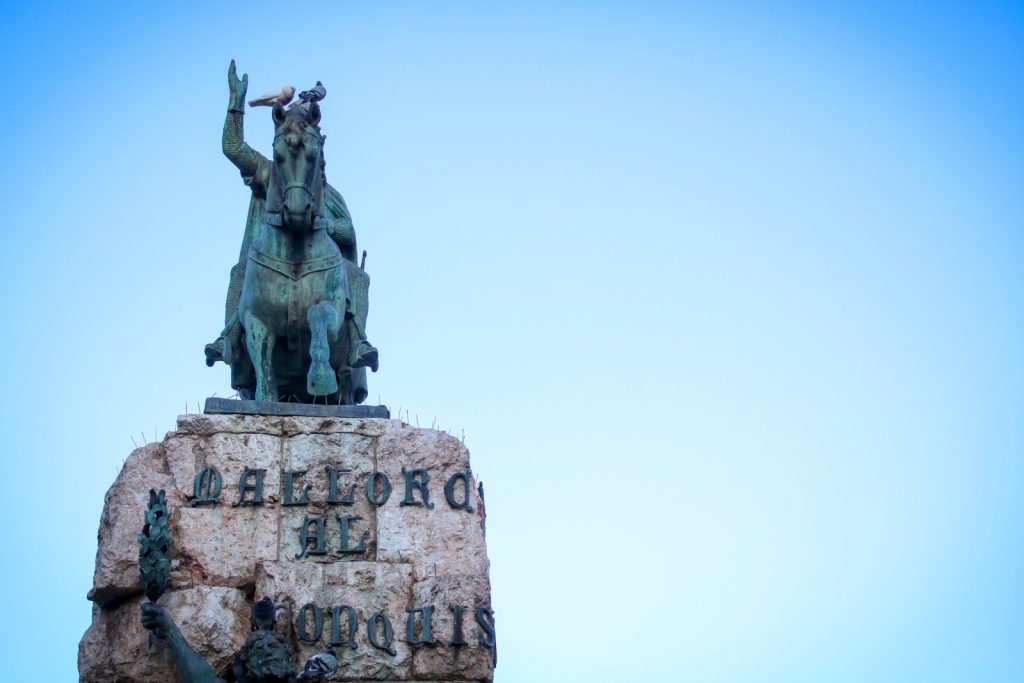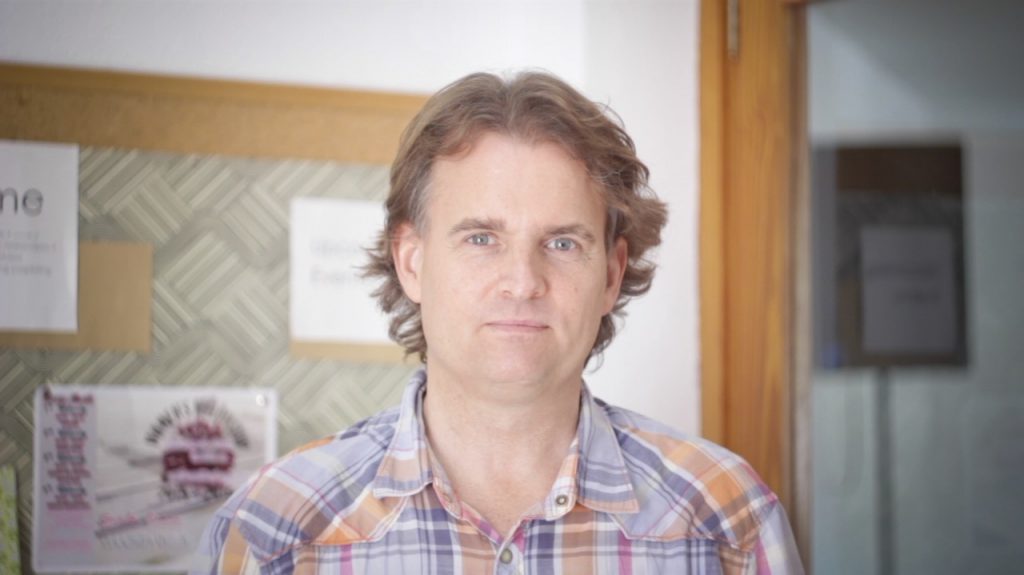 Originally from Norway, Rick is the SPCC Homeless Ministry Leader. A man of compassion and kindness, Rick faithfully loves and serves especially those who have fallen on hard times, and are now on the streets.
For more information or to get involved in Homeless Ministry, Contact Rick Taubo: 671 512 644
For I was hungry and you gave Me food; I was thirsty and you gave Me drink; I was a stranger and you took Me in. […] And the King will answer and say to them, 'Assuredly, I say to you, inasmuch as you did it to one of the least of these My brethren, you did it to Me.'